Catered Events
he Great Southern Golf Club is a wonderful and historic venue for weddings and special events. There is no view on the Gulf Coast more beautiful than this. The Club offers space for 99 people inside, and unlimited space outside, with or without tents. Several large groups have found the indoor/outdoor combination to be a fantastic event booster because it promotes circulation of the guests and accommodates both those who like to be inside and those who like to be outside.
Our experienced chefs and planners help you design your event down to the last detail. We help you with all the details of food, drinks,decorations, flowers, cakes, camera booths, dance floors, advertising, or whatever you may need. We try to keep it simple and make it easy on your time and budget. We have a motorized food and beverage cart that can serve you no matter where you may be on the property. The proof is in the results: our hosts and their guests have been very satisfied. Many of our outside locations are isolated and provide total privacy in a natural setting.
Our 129 acres include fixed restroom facilities and electricity access around the estate. The possibilities are only limited by your imagination. For example, we have several copses of historic oaks that would make a great venue for an outdoor party or wedding under the oaks. In another location, we have several acres available for outdoor sporting activities and room for 300 or more people.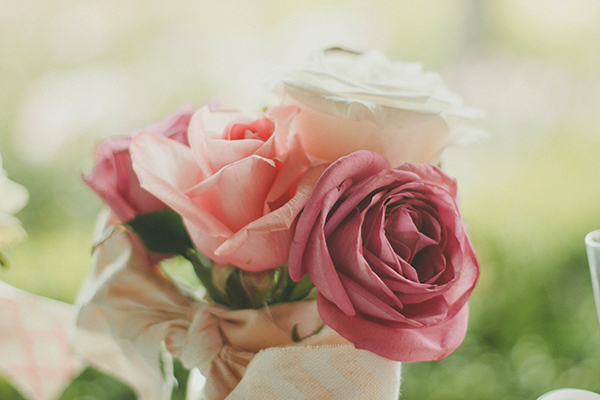 Come by to check us out or call Tiffanie Frasier at 228-284-2237.